Change for the good

1

min read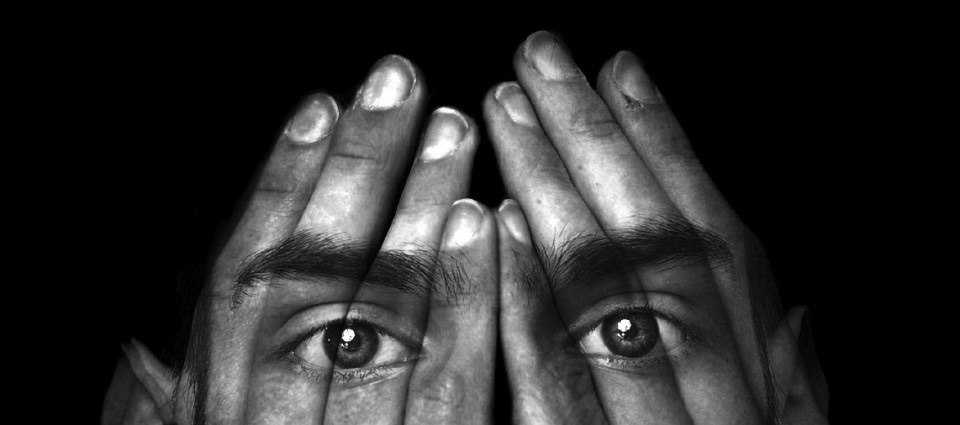 Unhappiness is the main cause for some to want to change their physical appearance. Some people want to lose weight, others want to gain weight. A short person wants to be taller and a tall person wants to be shorter. Human beings are never satisfied. Changing your appearance is changing what God has created. Some change so much to the point that they can never go back to being normal and the way God initially created them.
When the Holy Spirit comes into one's life, their life changes once and for all. I'm not talking about falling on the ground, screaming out of control or behaving irrationally, because that is not the Holy Spirit. That is just an act of excitement, it has nothing to do with the Spirit of God. The Spirit of God came to be the counselor, the helper. He came to give you peace, salvation and to lead us to the Kingdom of God.
Now after six days Jesus took Peter, James, and John his brother, led them up on a high mountain by themselves; and He was transfigured before them. His face shone like the sun, and His clothes became as white as the light. Matthew 17:1-2
On Mount Hermon Jesus was transformed, His appearance changed, but not like an animal or anything strange or evil. In fact, His face shone like the sun, His clothes were white like light, He received the splendor of God. When the Spirit of God comes upon you, there is a difference inside of you. And that difference will naturally be seen on the outside.
May the God of the Bible bless all of you!