8 Tips for the Fast of Daniel

1

min read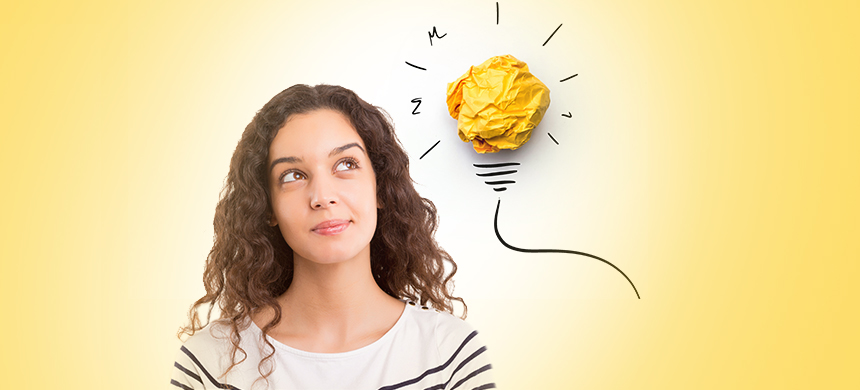 Do you need ideas for the 21 days Fast of Daniel? Below you will find 8 tips for your spiritual journey.
1. Seek the Holy Spirit for at least 10 minutes daily.
2. Come to The Universal church as much as you can and get involved in a group
3. Listen to our Universal Online Radio App for words of faith. Download our app on Google Play or iTunes.
4. Choose a book from the church to read






5. Read your bible more
6. Detach from social media, entertainment, gossip or any type of secular news. Subscribing to Bishop Bira's Youtube Channel and blog www.BiraFonseca.com. is a great way to start your 21-Day Fast.
7. Take time to evangelize at least once a week to share Jesus with someone.
8. Separate yourself from those who separate you from God.