Godllywood Self-Help

1

min read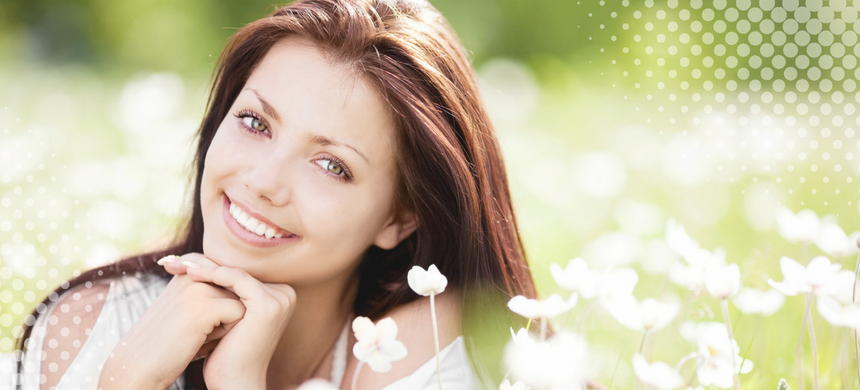 If you are haven't heard about Godllywood-Self Help then prepare yourself for a challenge. This group is exclusively for women where they are taught to understand the root of their problem and most importantly how to solve it. The process is no piece of cake, but definitely rewarding. Sometimes we need to really know ourselves, to see our lives the way God sees us, and to identify how we have allowed negative experiences to shape who we have become.
Society has its own unrealistic expectations and criteria of a "perfect" woman. As a result, many become frustrated, stressed, depressed and overall overwhelmed with daily tasks and trials.
Don't worry about your past, age, race, color or culture. What matters is to take your spiritual life to the next level and choose to rewrite your own story. The Bible is full of woman that we can use as a reference regardless of what type of life we have.
Recent Godllywood Self-Help meetings:
Texas:
August 4th at 5 pm
5313Martin Luther King BLVD, HOUSTON, TX 77021
New York:
August 4th at 6 pm
1091 Fulton St Brooklyn, NY 11238
Contact The Universal Church in your area and ask about the next Godllywood – Self Help meeting.
Learn how to overcome as a woman of faith!