Is accepting Jesus enough?

2

min read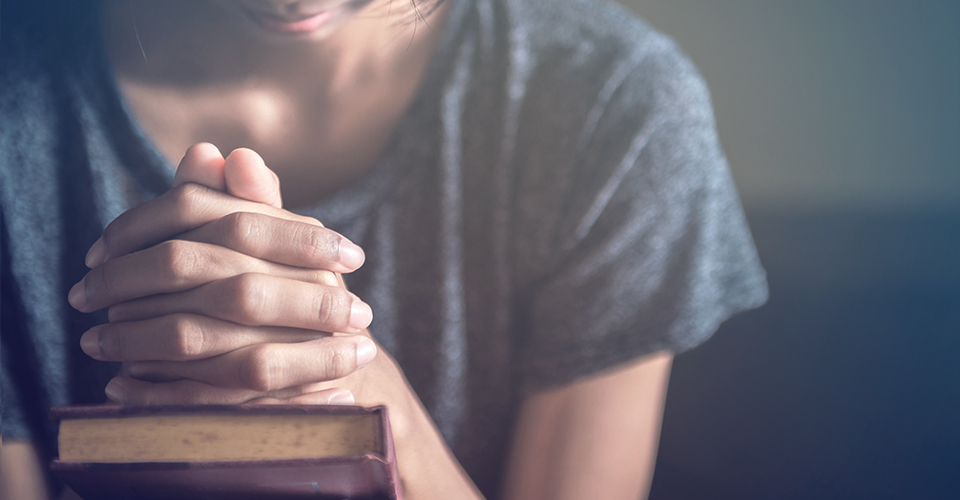 You did not come for those who are fine, but you came for those who are broken. – Bishop Bira
Indeed, this is what happened with Mrs. Lynda, who was in prison for 30 years and shared her testimony with everyone that was present at The Cathedral of Faith.
It's important to point out how Mrs. Lynda like many accepted Jesus at some point in their lifetime but don't get to experience the power of God. In this case, she was preaching the word of God inside the prison but she knew there was something missing.
Through the Showdown of Faith, Mrs. Lynda learned how to use her faith until she saw the power of God in her life. Now, she will help many women who are in the same situation she was going through not too long ago. It is easy to be led by emotion and feel as if God is around you than to make a decision only by faith. No music, no encouraging words, no lights… just Faith.
All the groups, the services and the Showdown of Faith have one goal in common; to save souls. Whenever you participate in the Showdown of Faith or any other service in The Universal Church you will see the difference, not because of what you see, but how you yourself will start acting and walking by faith.
Challenge yourself to do the same. You have nothing to lose.
Many are deceived when they are full of emotion. Many people have sung in a choir, have preached the bible or have been raised in the church. However, when we hear their testimonies, they confess they still lived in pain, addictions, sicknesses and much more. It was not enough just to accept Jesus. After learning how to use their faith, they were able to see the power of God in their lives.