41st Year Anniversary

1

min read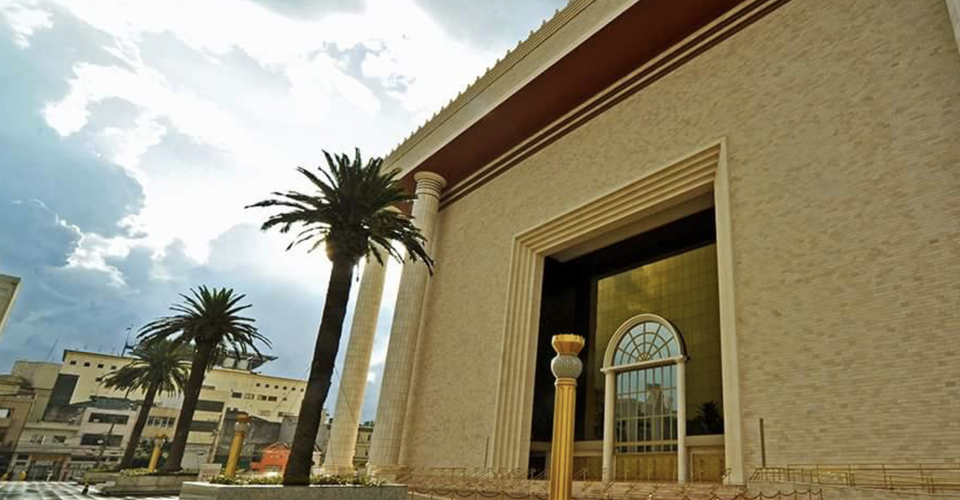 Monday, July the 9th is the anniversary of The Universal Church. 41 years of spreading the good news and counting. It will be more than an anniversary but a renewal of each and everyone that has been taking part in this journey.
In 1977 six steps up a pavilion in Meier Garden is where The Universal Church was born. People would pass by and although the place was not pleasant, this was the same place that transformed many lives. Edir Macedo –Founder of The Universal Church, had a conviction to preach the gospel and spread the Word of God around the world. Today, the teachings of The Universal Church has helped thousands of lives worldwide.
The Universal Church has a special and different meaning for everyone. For some, it symbolized a place where to be delivered from their suffering, a place where they found true love and others; a place where they learned how to use their faith and find healing and the list goes on. What does The Universal Church mean to you? SHARE HERE
To learn more about the trajectory of The Universal Church click the link below: