20 Baptisms at The Cathedral of Faith

1

min read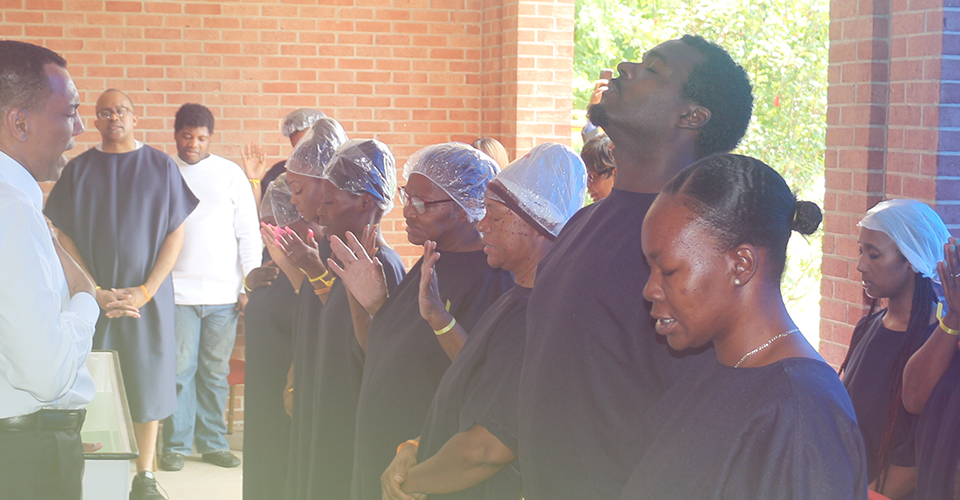 In Texas, and all over the U.S where there is a Universal Church, the "Break the Yoke Event was taking place. A movement to help people that have been carrying a burden in their lives for years.
Whatever yoke that you are carrying, it shall be broken and from July to December, you will see this manifest in your life. – Bishop Bira Fonseca
To seal this important event, the Cathedral of Faith held a Mega Water Baptism; officiated by Bishop Bira Fonseca.
Not only did people decide to leave their old life behind only by words, but by actions. The Sunday of Faith and miracles held its first baptism at the Cathedral where a total of 20 men and woman were baptized! A water baptism it's not just another plunge in the water. It's the decision of leaving ones old nature and habits behind.
Spiritually speaking, you are burring your old self to start a NEW LIFE. It was amazing to see many of them were constantly fighting for their change and to see them now with a sincere decision to give their lives to God is amazing.
Many of them have overcome what might seem impossible for others. Yes, many overcome addictions, depression, fear and much more. Although The Cathedral of Faith has completed its first 2 months in the 3rd Ward Location, new members are anticipating their own baptism.