Break the Yoke Event

2

min read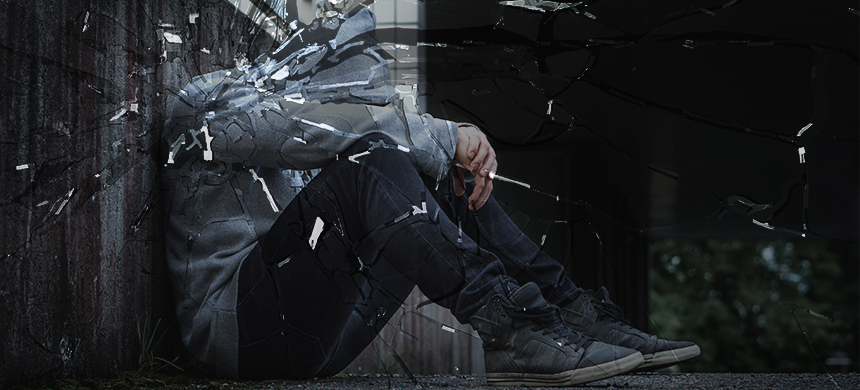 What is a Yoke? A Yoke is a piece of heavy wood, make to lock on to the neck of two animals. It symbolized slavery and oppression.
Spiritually speaking, many people carry a yoke on their shoulders. Not of a piece of wood but of problems that keeps them down, no matter how much they want to change. This burden can be; bad relationships, a divided family, addictions, depression, among many other problems.
If you have been carrying a burden on your shoulders and are willing to have this problem destroyed once and for all, then we invite you to visit The Universal Church in your area. On Sunday, July 1st at 10 am, every Universal Church will make a purpose to break the yoke in your life. No one aspires to be an addict, to work on the street or live in misery; but on this day you will use your faith to destroy the yoke in your life.
It shall come to pass in that day, That his burden will be taken away from your shoulder. Isaiah 10:27
On Sunday, June 24th, Mrs. Lynda shared how her yoke was broken during a live service in our 3rd Ward location in Houston, Texas.
Inside Prison, Mrs. Linda watched the Showdown of Faith and placed her hand on the TV."I saw many women dying in all types of situations in prison" After doing the chain of prayer " I am happy and was set free from prison.!" Mrs. Lynda is going back to prison, not as a prisoner, but as a soldier of God to help all the women who are still suffering. She will be part of the women UBB ministry.
Just as Mrs. Lynda used her faith, and destroyed the yoke in her life, you can do the same.
Whatever yoke that you are carrying, it shall be broken and from July to December, you will see this manifest in your life. – Bishop Bira Fonseca
*Hours may vary depending on the location.