Break the Hex

2

min read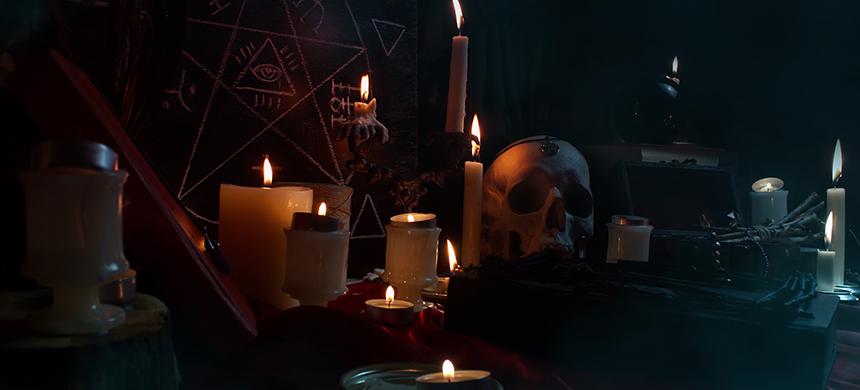 How to break a hex?
A hex is an expressed wish to do or evoke harm against someone else. It is making another person fall into misfortune or have them attached to something whether its a place or object. Just as there are people who make a pact with God to have an authority and bless your life, there are others who make a pact with the devil to destroy it. It is almost impossible to go through a series of tragic events throughout your family generation and not question yourself. But how to break a hex?
People who practice making hexes, also provide a service to "remove" curses. They do so by reflecting whatever evil they did to you to the other person that caused it. A person that is involved in rituals etc, cannot remove any evil in your life because they are being controlled by a deceiving spirit. One that deceives them and the people they speak to. Many people don't want to acknowledge that hexes exist and because of this, they don't invest in their spiritual life.
Maybe you say you don't have a Hex, but yet you experience the following:
– An overwhelming feeling of Loss
– Unfocused
– Financial Strain
– Depression since an early age
– Insomnia
– Addictions
– experience Paranormal Activities
Break the hex in your life and do as Jubelka, one of the thousands of people who have broken the hex in their lives.
My grandmother did not like my mother, so she did witchcraft to curse our family. I was depressed, couldn't sleep and suffered from asthma. My hair was falling out, nails falling off and I had a blood flow that lasted for a year. I was losing weight until I weighed about 45lb. I attempted suicide 3 times; once by throwing myself out of a car. My mother even went to Florida to get "treatment" from a witch doctor and that's when we hit rock bottom. After coming on Fridays the Hex has been broken.

-Jubelka Aguilar
If you have had enough of your situation, we invite you to join us on a Friday at The Universal Church, to receive prayers for your spiritual freedom and know how to break a hex.