Suicide, the 10th cause of Death in the U.S.

2

min read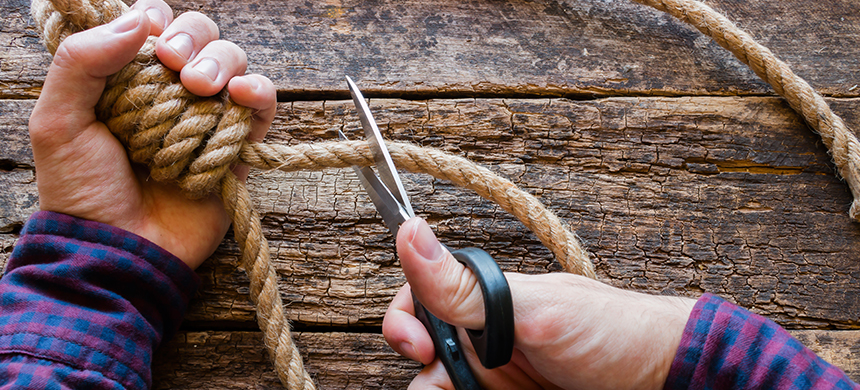 According to the Center for Disease Control and Preventions; 45,000 Suicides have occurred since 2016 within the ages of 15-32 and been the 2nd leading cause of death.
The celebrity arena has placed a spotlight on the topic. While the rise in suicide rates in the U.S have been accruing for the past two decades, the rates for the rest of the world have been declining.
The majority of suicides in the entertainment spectrum in the U.S makes it very clear for everyone to know the cause. 40% of people with suicidal thoughts see their doctors (those who have means to do so) and commit suicide 30 days after. If 70.6% of people in the U.S consider themselves as Christians or spiritually inclined, why not resort to faith and the power of God in their recovery process?
In the case of Kate Spade, she was using all the tools she had towards her recovery and was constantly seeking help, closely with her doctors seeking for help. Kate's husband made an interesting comment, which might not have been intended to be literal but not far from the truth if you have seen or heard repeatedly similar testimonies in The Universal Church:
"It was a complete shock. And clearly wasn't her. There were personal demons she was battling." – Kate Spade's husband.
In the case of Anthony Bourdain; an American TV celebrity and food writer, he stated in an episode of "Parts Unknown": "I communicate for a living but I'm terrible at communicating with people I care about". He described that he would find himself falling in a spiral of depression that could last for days. When a person speaks to their doctors about their problem. They are probably talking about physical symptoms, which actually represents a depression with physical symptoms.
No one will ever tell you to not listen to your doctor. As a matter of fact, you need to use your intelligent faith and always do as your doctor tells you. However, if you are constantly falling into depression and you believe in the power of God, then, by all means, this is the time to trust in Him.
If you find yourself in constant depression you can contact:
Source:
democracy now interview
pewforum.org