Nothing to Lose resonated with many viewers

1

min read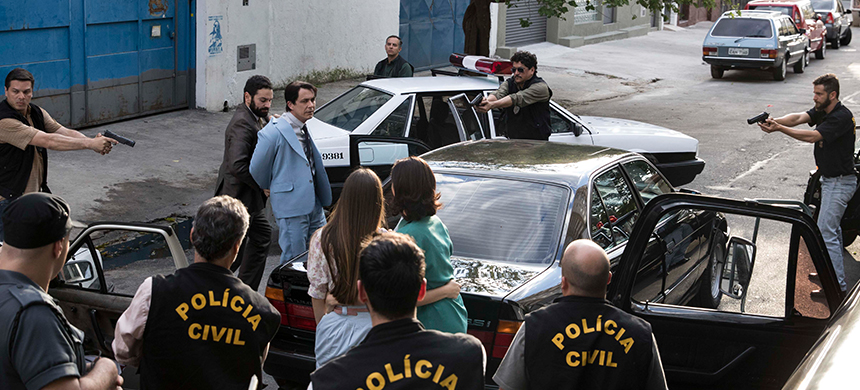 The faith shown in Nothing to Lose makes the impossible become possible, reintegrates into society those who look like lost cases.
In a little more than a month of showings, the film Nada a Perder is already Brazil's biggest box office in 2018 and has become the most watched national film in history, with more than eleven million tickets sold. The biopic, based on the trilogy of books of the same name, shows, among other things, the purchase of Record, the political panorama of the time and the media and religious persecution that culminated in the arrest of Bishop Macedo – a period of recent history it bothers the old Brazilian media. The pre-sale reached the impressive mark of 4 million tickets sold.
In addition to film teaching how to express faith, it brings messages that help the personal life of each one, as it shows a story of determination and overcoming a man who overcame his shortcomings by his perseverance and became a great leader and entrepreneur. And for all that, she still kept her family together. Regardless of religious belief, everyone can apply the example of Bishop Macedo in their lives.
Many pastors of other denominations took members of their churches to watch the film because they considered the story a practical example of biblical faith, regardless of church plaque.
People kept talking about the movie, it sounds like Hollywood stuff. He was arrested for defending his ideas, the film is thrilling. Those who took the opportunity to watch the film knew the true story and could draw their own conclusions.
Nothing to Lose, Be ready for part 2
[smartslider3 slider=33]