Your seed opened one more door

1

min read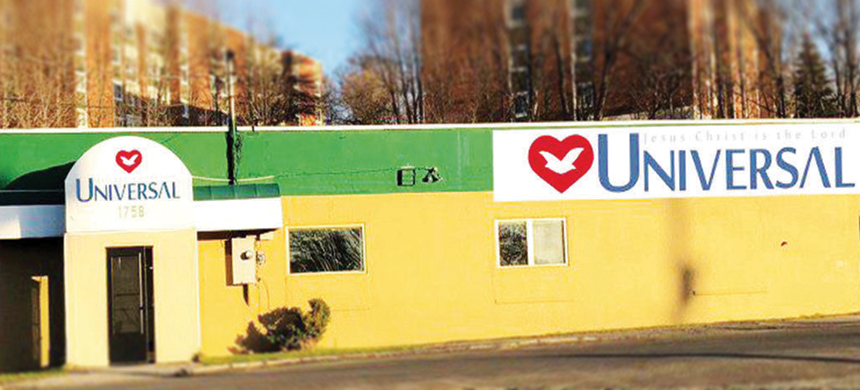 "It is more blessed to give than to receive." Acts 20:35
On May 6th, 2018, the first Universal church was inaugurated at Upstate New York in Syracuse. Located at 1758 Erie Blvd East.
As people entered the church, they could not hide their happiness in
having a church closer to their homes. They were eager to receive a transformation in their
lives. With a total of 30 people on Sunday, 15 spectators of the TV "Show Down of Faith" to
participate in this special event. On this day many received healing and noticed a difference in how they came and how they were coming out with the blessing.
The church is located in an area where there are many drug users and the elderly. Pastor Joel da Costa is responsible for the new church. He passed on a message of faith explaining that evil, the devil is only strong when we are weak. After prayer, people who arrived wounded and tired of so much suffering left free and happy knowing that now has where can go to reach the full happiness in their lives.
* The services will be 7 days a week, 3 times a day.