WHICH DIRECTION WILL YOU CHOOSE?

1

min read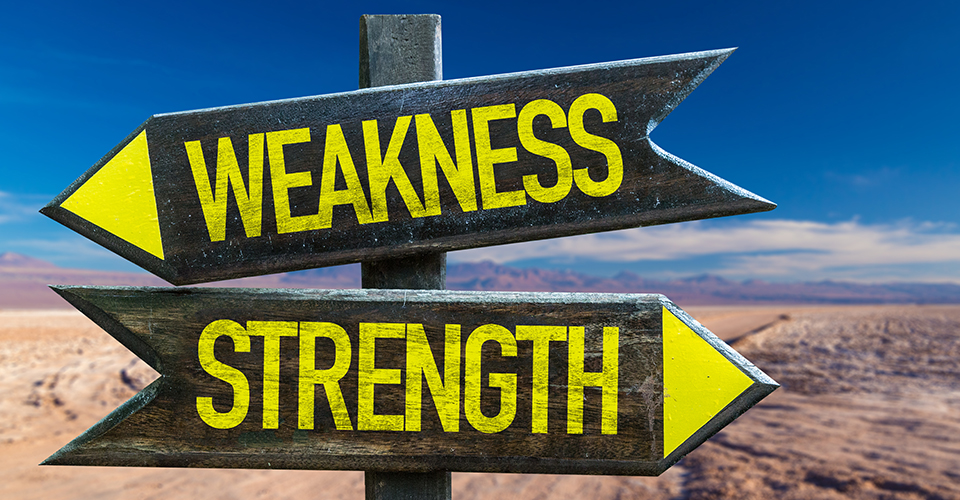 "The thief does not come except to steal, and to kill, and to destroy. I have come that they may have life and that they may have it more abundantly."John 10:10
When our Lord Jesus Christ came, He said that He came to give us life more abundantly. This abundant life that He is talking about means to have a life with quality. However, the devil came to steal, kill and destroy.
Here we see both sides; the weak and the strong. If you are strong, your life shows that you are strong. You don't need to say that you are strong. When people look at you they see your strength through the results of your life. They see your united family, your good health, financially you are prosperous and you continue to prosper, in your love life when you are happily married. Spiritually, you are baptized with the Holy Spirit and your name is in the Book of Life. You live a clean life before the Lord. This type of person doesn't need to say "I am strong" because everybody already sees how strong you are.
On the other hand… when you are financially broken, you are divorced, you are always sick going from doctor to doctor, your family is falling apart, and you are weak spiritually, everybody can tell that you are weak.
Here I am showing you both sides; the side of Jesus and the side of satan.
Which direction will you choose?
The choice is yours!
May the God of the Bible bless all of you!
Bishop Bira Fonseca
* Want to read more of Bishop Bira's posts? Subscribe to www.BiraFonseca.com