Nothing to Lose – Now in Theaters

1

min read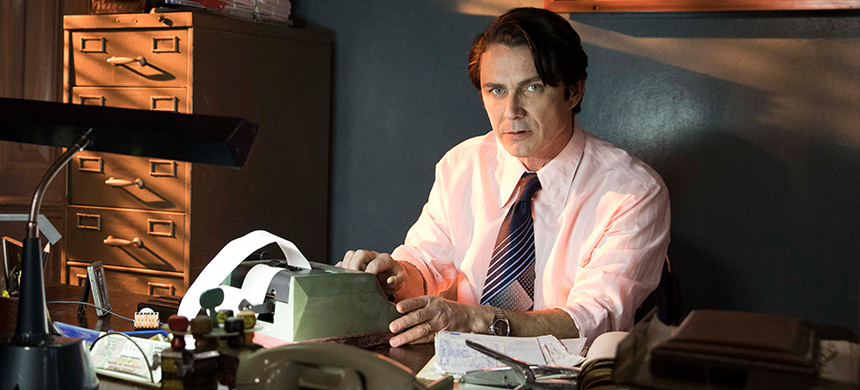 Based on true facts,"Nothing to Lose" shows the untold trajectory of Edir Macedo. The man who broke religious traditions to become one of the greatest leaders in the world.
This movie has action scenes of great impact and reconstructs Brazil from the 60s to the 90s. It also reveals the inner struggles of Edir Macedo. For example, he was born with a physical defect and saw the same thing happen to one of his daughters.
"Nothing to Lose" depicts the story of the purchase of Record TV, an action that bothered the religious, political and media powers in Brazil, resulting in the arrest of Edir Macedo in 1992. The film will arrive in cinemas worldwide! The thrilling story that comes to life on the big screen is driven by faith and perseverance. In Theaters today!
Don't miss the chance to follow Edir Macedo's trajectory in Nothing to lose movie and find inspiration to never give up fighting for what you believe in. Nothing to lose movie will strengthen your faith and help you have the determination to overcome all challenges.Believe in yourself and in the mission that God has for your life. Great things happen for those who believe.