Community Outreach in Texas

1

min read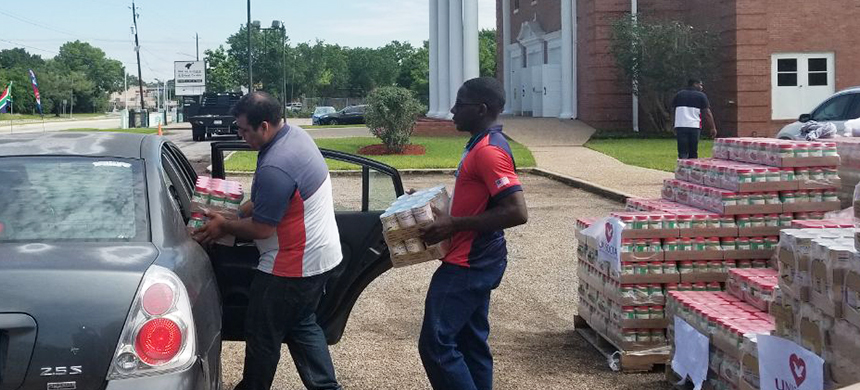 The UniSocial group helps thousands of people every week in different countries around the world. The Houstonian UniSocial Group is constantly seeking new ways to help its community in all areas of Houston, especially when it comes to the spiritual life of those who desperately seek a change in their lives.
UniSocial plays an important role in the community and makes its appearance in the areas where it is most needed. From door to door, the streets of Downtown, Houston and to prison facilities, the works of UniSocial become possible by combining charitable deeds and faith. Every Wednesday morning the UniSocial together with Bishop Bira, visit a nursing home in the Southwest area of Houston. Various activities are organized for the residents, in order to provide entertainment, company and most importantly to share a word of faith.
If you would like to be a part of the UniSocial Group, visit The Universal Church near you. Weekly nursing home visits may vary depending on your local branch. Our new headquarters in Texas also assist families that are in need by donating food on Saturday mornings. If you would like to be notified of any upcoming food distributions, feel free to visit: 5313 Martin Luther King Blvd, Houston, TX 77021 and ask for a Food Donation Registration Form or call 1.888.691.2291
The UniSocial group would like to thank everyone that sows their seed through the Showdown of Faith. Your seed is what makes things possible, to help the community and to share a word of faith. Do you like the work of UniSocial? If so, Show your support by liking the Showdown of Faith Facebook page.