Grand Opening in Third Ward area

1

min read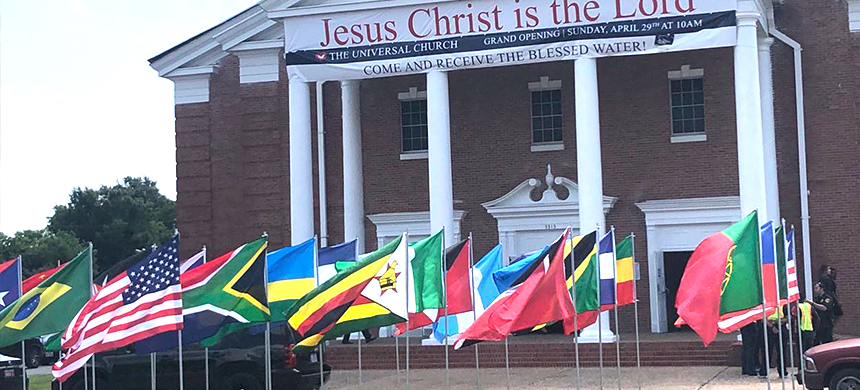 A Gathering of Fatih and Miracles with rows and rows of pews and over 700 attendees witnessed the miracles that took place in the Grand Opening of the newest Universal Church in Houston, Texas. 230 people came for the first time to The Universal Church.
Many came from all areas of Texas to the Inauguration with the assurance that a new life will start in their lives. Bishop Bira Fonseca host of the Showdown of Faith prayed for all the families to have strength and unity.
Through the Showdown of Faith and members that sow their seed into the ministry of The Universal Church, it has been possible to continually spread the gospel around the world. Bishop Bira announced that through their seed, it was possible to open the first Universal Church inside a prison in Texas.

This is what your seed and offerings do. – Bishop Bira
This two-story cathedral will serve as a spiritual emergency room for people that are suffering and also a place where food will be distributed to the community. If you would like to be notified of any upcoming food distribution call 1.888.691.2291
This is what took place on Sunday, April 29th, 2018.
5313 Martin Luther King BLVD, HOUSTON, TX 77021
* To watch the full Gathering of Faith, follow @BishopBiraFonseca on Facebook.