A HOUSE IS NOT A HOME

1

min read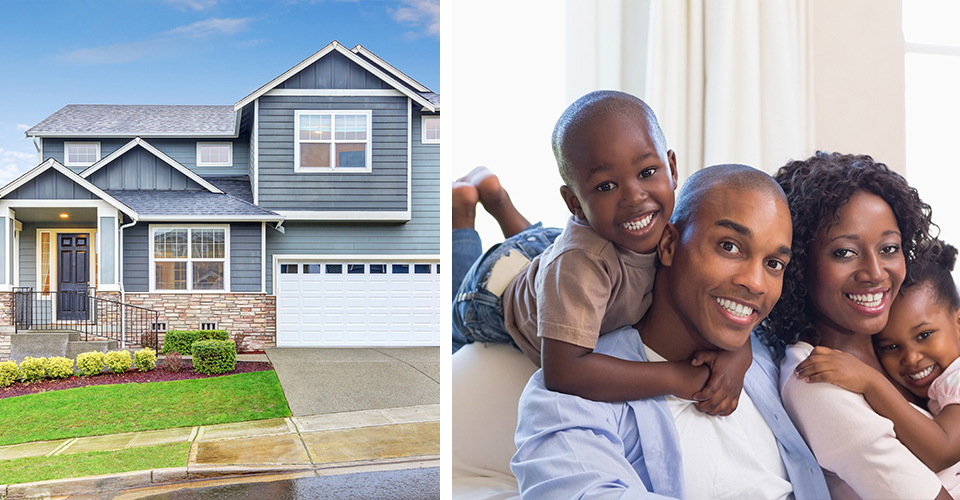 YOU HAVE A HOUSE BUT YOU DON'T HAVE A HOME.
What is the difference?
A house is a building where people reside!
A home is a place of peace.
The Lord wants you to have a blessed home. I have been married to my wife for 25 yrs. I am not here passing on to you bible studies or theories. I am giving to you what I have. This marriage was not formed in a university. Because of this marriage, God has blessed many others, more than money or riches, your best asset is your family.
If you have a successful career if you are successful in life.