Canada at the Foot of the Cross

1

min read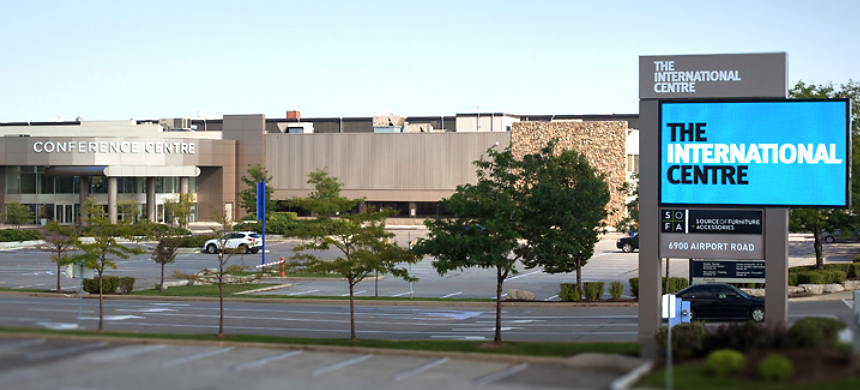 A family learns from each another, helps to build character, it brings happiness, respect, commitment and provides care for one another. However, many families experience the opposite. They are in constant disagreements, fights, experience aggression, and even adultery.
This is why no matter the problem your family is facing, don't accept it and keep fighting for your loved ones. Unburden your problems at the foot of the cross, use your faith and soon you will see a transformation. By the power of the cross, your life can change!
This Sunday, April the 22nd, Bishop Bira Fonseca Host of the Showdown of Faith will hold a Gathering of Faith in Ontario, Canada. It will be a gathering of faith and miracles! Do you believe? If so, come join us and receive a blessed cross free of charge. To reserve your cross call 1-877-785-8700.
Date: Sunday, April 22nd
Time: 10:00am
Address: The International Centre
6900 Airport Rd, Suite 120 Mississauga, Ontario, Canada