Bringing Hope to the Hopeless

1

min read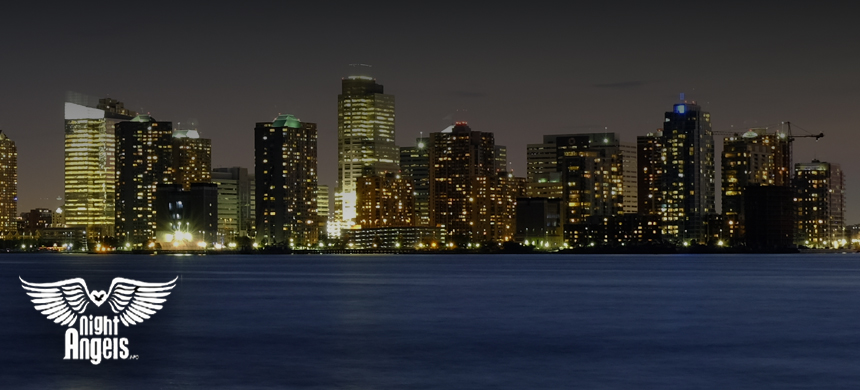 The Night Angels are a group of pastors and volunteers of the Universal Church who dedicate their time helping those who are in need. People who are usually despised and overlooked by society are offered a helping hand and are taught that a life is never too broken to be rebuilt.
Volunteers invited the homeless and hungry at Penn Station in Newark, NJ. These men and women were offered food. Many had college degrees, jobs or were someone's parent, but unfortunately found themselves in a hard situation.
Not only food was offered but also spiritual support, prayers, and a word of faith.
The doors of the Universal Church in Newark, New Jersey are open every day, and every Thursday evening the work of the Night Angels will continue.
The Church in Newark, New Jersey is located at 100 Clinton Ave, Newark, NJ 07114
If you or someone you know is in need of spiritual help, visit one of our locations nearest you. Feel free to contact us for more information.