Grand Opening in Houston, TX

1

min read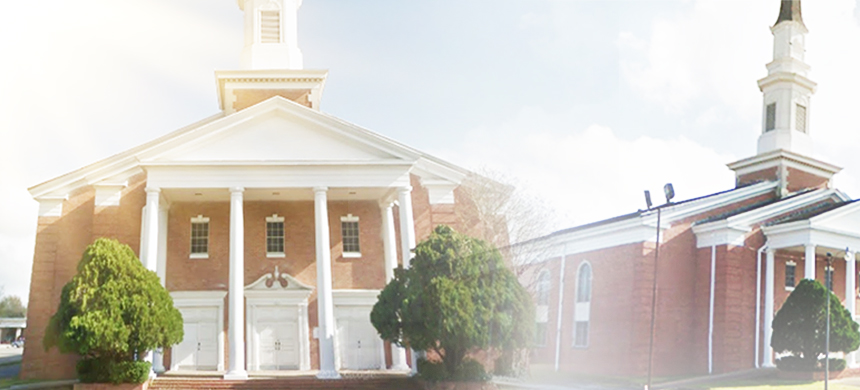 The Universal Church has been in Texas for more than 10 years, and its headquarter by the 59 highway has been around for almost 8 years. And now, in 2018, The Universal Church is moving its headquarters to the Third Ward area.
Members of the church in Houston have been anxiously waiting for the grand opening as it will not only be one more church but the House of God where they will be able to seek the help they need. At this new location, especially for those who struggle with transportation due to not having a car, will have easier access to the church, with the train and bus stop close by. Do not miss out! Join together with your family and friends to attend this great event at Universal Church Houston.
At Universal Church Houston you will find everything you need to strengthen your faith and restore your spirit, increasing your fellowship with God. Don't miss this opportunity to be in a place made for those who believe in the Word of God. We wait for you and your family at Universal Church Houston.
Save the date: Sunday, April 29th at 10 am. Universal Church Houston
Address: 5313 Martin Luther King BLVD, HOUSTON, TX 77021
OST/South Union – Sunnyside – 3rd Ward (By the University of Houston)
A Miracle Awaits you!
[embedyt] https://www.youtube.com/watch?v=014q-YOa6Rk&width=572&height=429&loop=1&modestbranding=1[/embedyt]