UBB in Texas

1

min read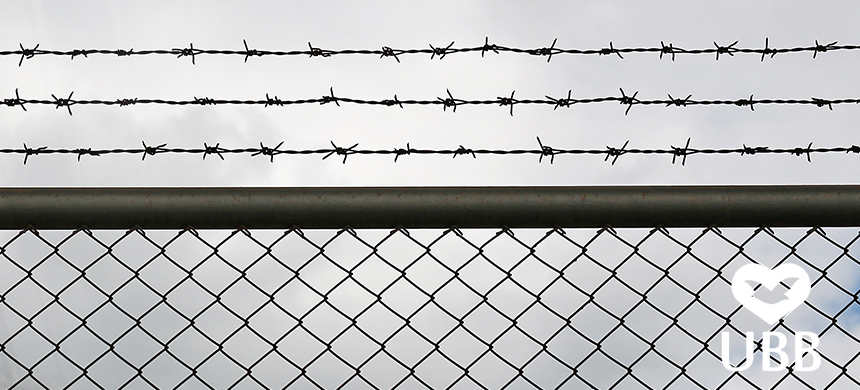 Universal Beyond Bars (UBB) is a prison ministry with one goal in common, which is to spread a word of faith to people who are inside and outside of prison. The group also focuses on programs where they can counsel people and help them get acclimated to society after prison. The work of UBB continues to spread across the country. In Texas itself, the UBB makes continual visits to 7 different facilities.
Weekly meetings, prayers, visitations, and even special events are being held in the facilities. If you have a family member or friend in prison that would like to send a letter requesting special prayers, they can send their letters to the following address:
Mailing address:
The Universal Church
7075 Southwest Freeway, Houston TX 77074

*No information is disclosed.
They may also access Corrlinks (an email system used by the United State Federal Bureau of Prisons), where they will be able to stay in contact with one of our pastors. (Not all federal inmates have Corrlinks access)
The UBB makes special donations such as books, bibles, and newspapers for spiritual nourishment to those who want to participate in the meetings inside the facility. Whether it's baptism in water or a word of faith, the UBB is there to assist those who want to make a difference in their spiritual life while in and after prison.
If you would like a pastor from the UBB group to visit someone in prison, please send us a message with more information about their location. We will then send your contact to a UBB near you. Check out our mailing address: The Universal Church 7075 Southwest Freeway, Houston TX 77074
Follow the works of the UBB on YouTube and follow us on Facebook @universalbeyondbars (UBB around the world)