My Transformation after the Fast

2

min read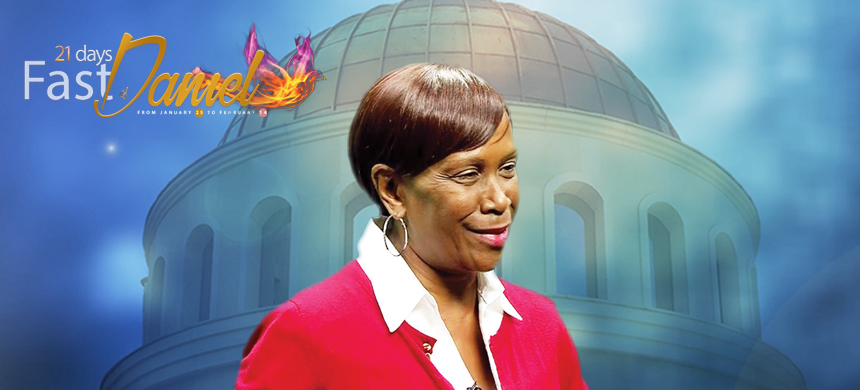 I used to party a lot, every night if possible. It was like I was running away from something that I didn't want to face.
There was an emptiness inside of me but I couldn't understand what I really needed. I knew that wasn't who I was, therefore I started to distance myself from people and I built a wall around me.
One day I realized that I needed to seek the presence of God. I decided to go to church and when I stepped into the church, I knew that was the place I needed to be. Something spoke to me and said:
This is where you belong.
It didn't take me long to understand the teachings. I started to change and to speak more and became receptive to people. I had already stopped partying, drinking and I also stopped hanging out with the friends that used to do the same thing as well.
When the Fast of Daniel came along, something awakened inside of me and I knew that my life was going to change completely.
When I participated in the fast, at first, I got frustrated because I knew that I had to receive the Holy Spirit in order for my life to be transformed and I hadn't received Him up to that point.
There was a prayer at 3 AM and I went. I was just praying and thanking God and at the end, I received the Holy Spirit.
I started to help the people that I didn't want to speak to before. I also started to help in the church and became involved in the groups of the church. Anything that comes against me I face, I don't cry like before. I have this strength within me and I know the Holy Spirit is inside of me.
Being baptized with the Holy Spirit was the best thing that ever happened to me, the void that was inside of me doesn't exist anymore.
– Dawn NY