Work of God

1

min read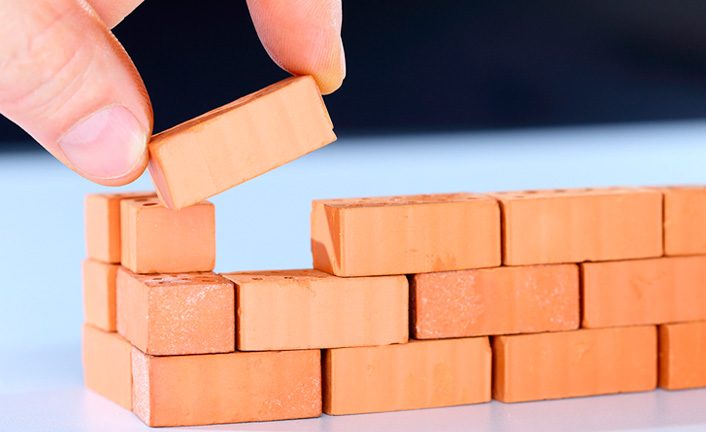 Bricks of God
A brick does not choose where it wants to be placed. Whether it's in the kitchen, the living room or the bathroom, it has no choice. Some bricks are placed on top, close to the ceiling, while others are on the bottom and must support the wall.
There are times when God places us on the bottom, where He wants to use us to support those who need us.
Like clay bricks, God puts us where He wants; however, we can be sure of one thing: wherever we are, the Most High will always be taking care of us.
We are all bricks in the Work of our God.
Whether we are on top, or down below, it does not matter!
What matters is that we are in the Work of God, and in this Work every brick is equal. We are all important to the Builder.
When the Holy Spirit comes, just like cement, He covers us all.