Mentally enslaved

1

min read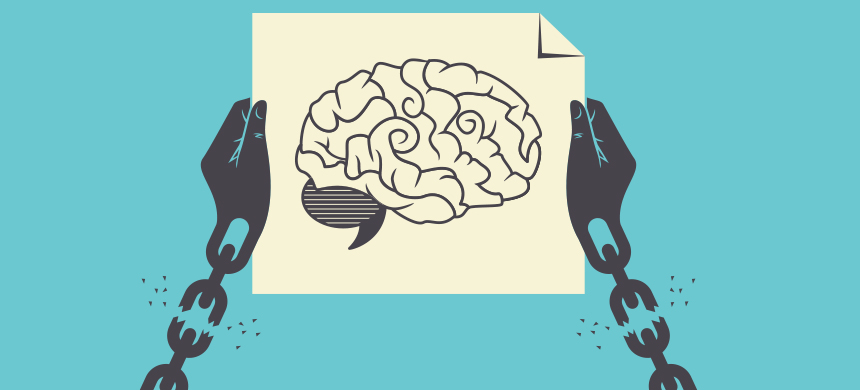 There is one statement that most of those who have been blessed at The Universal Church say when they share their story:
I am free
Slavery is—for the most part—a thing of the past. The battle for civil rights and equality has had great breakthroughs in the last few decades. But there is a certain kind of confinement and oppression that often goes unnoticed and unresisted; it's the one that happens in the mind.
Doubt, fear, trauma, discouragement, negativity, grudges, uncontrolled anger… are all too common problems that hinder people from achieving their dreams and living a fulfilling life. They are the masters that have prevented many from finally beating their financial, family or love life problems.
Join us for the "Free At Last" Event on Sunday, January 14th at 10 am. Strong prayers will be made to finally set you free from what oppresses you. You will also be challenged by the life-changing Word of God to take possession of what you have always dreamed of.