One-Night Stand

1

min read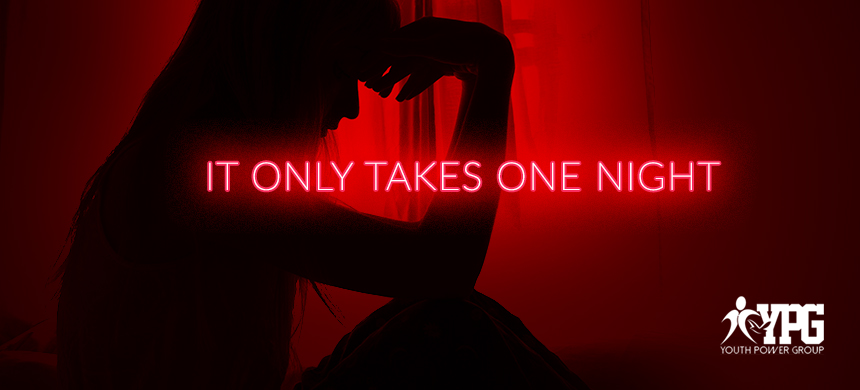 The YPG closes 2017 with the event 'One Night Stand'. You hear the rumors in various media outlets, people fussing about the latest and hottest affairs. However, the true reality of a one-night stand is drastically different from what it seems to be. The reality e of a person who decides to have a one-night stand looks a little like this:
• Lack of love for your body
• You are hooked to how he/she makes you feel pretty/handsome because you struggle to feel good about yourself
• Emptiness, Loneliness
• Unexpected pregnancies, STDs
• Heartbreak
• Abuse
• Self-devaluation
• Other
The reality of it can be rather humiliating to anyone and the consequences can leave multiple emotional scars. Many people have fallen into this emotional trap and consequently sacrificed it all for just a night. This is why it's prevalent to be mindful of decisions that can either bless your future or destroy it.
Although this topic might be taboo for some people, the YPG is constantly doing an amazing job in presenting these truths in such a way that can be clear to everyone. The ONE-NIGHT STAND event focused on learning how to be mindful of all decisions that can change the path of many lives.
The YPG shares their message through many performances, competitions, games, rewards, food, and much more!
*For more information visit The Universal Church nearest you and ask about the Youth Power Group (YPG). This group is for teens from 14 to 24 years old, and its weekly meetings happen every Sunday at 1 pm.