Homeless for one and a half years

1

min read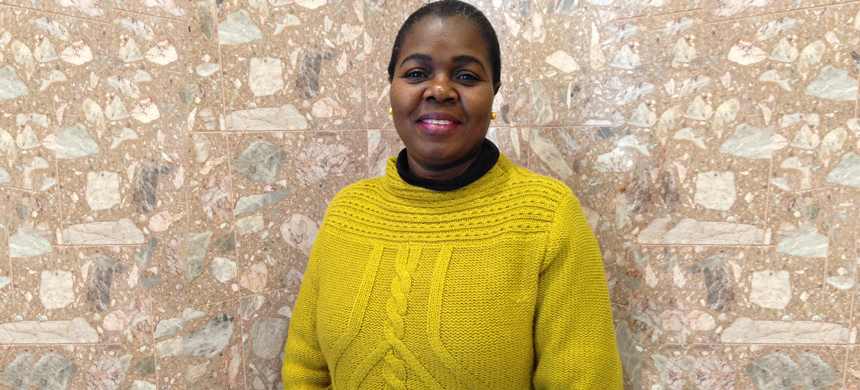 I was a very successful businesswoman. I had houses, a taxi business, and I was even able to give thousands of dollars to charities. However, things took a turn for the worst: I lost everything I had and became homeless with a debt of over one hundred thousand dollars.
There were days that I had no food to eat, and I had no place to call home for one and half years.
One day as I passed by The Universal Church, I decided to enter. There, my eyes were opened to the power of faith, and immediately I began putting my faith in practice. Through the Chains of Prayer, I addressed the problems in my life. By putting into practice what I learned at The Universal Church and without giving up, I started seeing a turnaround in my life, little by little.
Today, I am restored; all my debts have been cleared, I am no longer homeless, I have a good job and my life is transformed.
It was not easy, but it was possible.
Testimony of Phili from New Jersey
If you live in New Jersey, you can find us at 100 Clinton Ave, Newark NJ 07114.