Faith does not cry

1

min read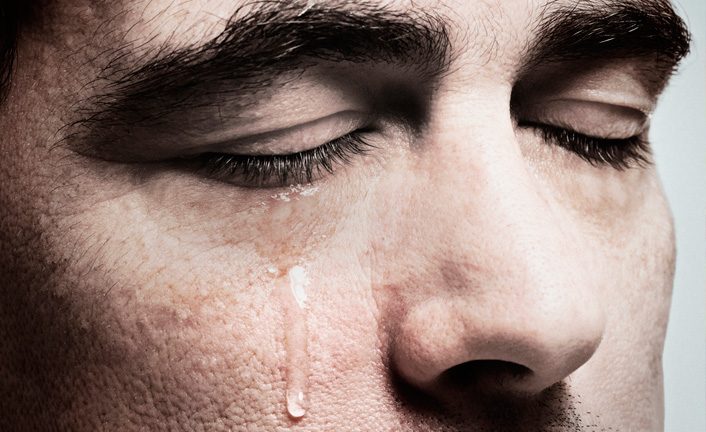 That's right! True faith, intelligent faith does not cry, feel regret or get excited. It is hard and resistant like steel, but just like righteousness. This is the only faith that pleases the Most High. He is not deceived by the appeals of an emotional heart. To see it work wonders, those who believe are forced to act, take courageous actions that, in the eyes of the world, are foolish.
The Lord gave an example of this when He SPOKE to a fig tree in the presence of the disciples.
The Lord Jesus is the Author and Finisher of the Faith, which means that He created it as a tool of communication between Him and man. It is impossible to approach Him without Faith. Like an invisible bridge, it leads us to His Throne of Justice and justifies us.
How to obtain it?
In the simple fact of listening and meditating on the biblical teachings, it is already possible to absorb the Spirit of the Word, which is the Spirit of Faith.
So then faith comes by hearing, and hearing by the Word of God. Romans 10.17
The Lord Jesus Christ is the materialized Word and His Spirit is the Spirit of Faith. By listening to the Word with humbleness, the Spirit of Faith immediately comes into action and brings forth the faith that has been foolishness to those who are lost.
Now faith is the substance of things hoped for, the evidence of things not seen. Hebrews 11.1
Therefore, like the Power of God is lent to the little ones and humble of heart, Faith is a REVELATION to those who thirst and hunger for righteousness. Matthew 11.25
– Bishop Macedo