What kind of faith?

1

min read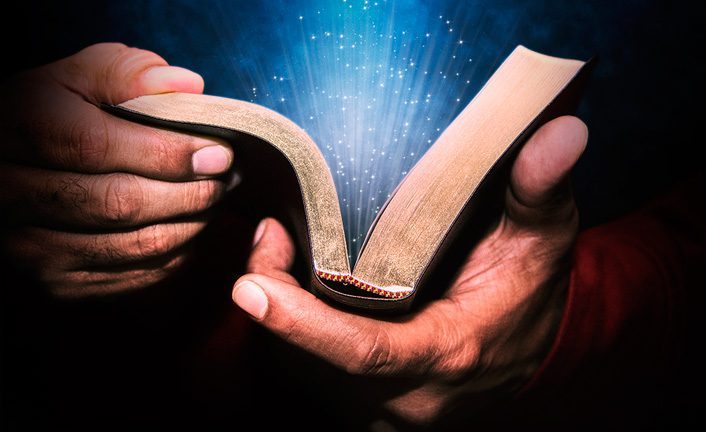 When it comes to invisible things, that are impossible to happen in man's eyes, such as a healed illness, a delivered loved one, or any dream or personal fulfillment you want to see, faith in God's Promises is the only way out. There is no other option.
What kind of faith?
As the text says, a faith that is firmly founded. This is, the personal conviction of what is Promised in the Word, regardless of any circumstance, the Written Promise is the documentary proof that it will happen, it has to happen, at all costs, bearing in mind that the Written Word is not from a man. The Word is from Almighty God, it cannot fail!
This was the kind of faith the Lord Jesus used to overcome Satan. Now, if the faith of the Son of God, founded on the Promises, in the wilderness worked, why wouldn't it work the same way with the children of God today?
I believe the great problem is that many of the faith have not always relied on the firm foundation of the Promise. Instead, they mix feelings of the heart with Christian convictions. Or divide their faith in the Word with the opinions of others that have nothing to do with the Signs written in the Holy Bible.
Now, if as a man, I am outraged when I am prevented from fulfilling my word, I can only imagine the Almighty. Is He going to fail?
The Lord Jesus said: Heaven and earth will pass away, but My Words will by no means pass away. (Matthew 24.35)
– Bishop Macedo