Mothers meeting

1

min read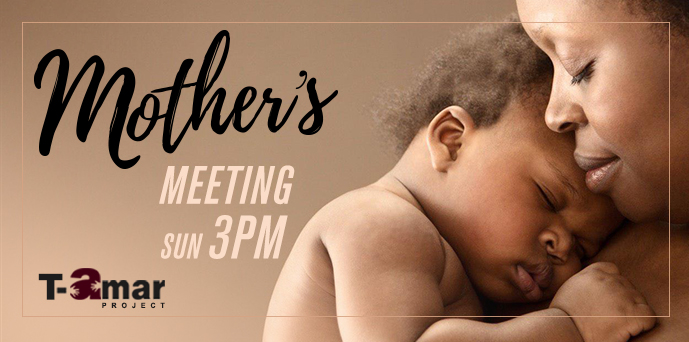 This Sunday at 3 pm we will have our last Mothers meeting for 2017. You who are a mother have one of the most important jobs that God gives to women.
The purpose of these special meetings is to have an opportunity to help one another with spiritual guidance. The Tamar Project brings mothers together that are facing several different situations with two things in common: The unconditional love for their children and deciding to join their faith on their behalf.
Every stage of a child has its own struggles that would be almost impossible to mention all. Now imagine, for teens alone, the following are just to name a few:
Pregnancy
Peer Pressure
Drugs
Alcohol
School
Family Problems
Body Image
Virginity
Gossip
Violence
Maybe your child is not having any of the problems above, however, this meeting will prepare you for each stage and even after he/she is married. Regardless of your children's age, you'll be surprised that not only will it help your children, but your children's children, and it all starts with you.
Train up a child in the way he should go; even when he is old he will not depart from it. Proverbs 22:6
If you would like to take part of this project, contact The Universal Church nearest you for more information.