War Against the Impossible

1

min read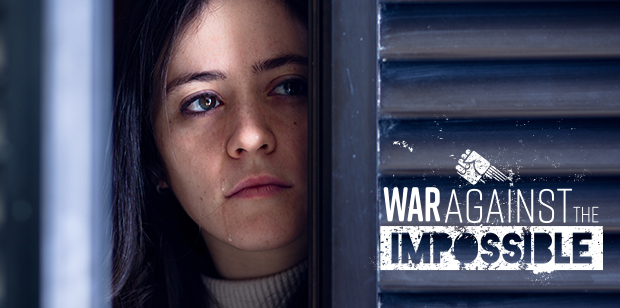 What have you been fighting to achieve for as long as you can remember?
Is it:
Financial stability
a Career
a Loving Marriage
a Happy family
Your own house
and the list goes on…
The most common response for many usually has to do with their finances. Many people work hard to attain the job they want. However no matter the number of resumes or calls they make, nothing ever goes through.
Some may say it's because of reasons a, b, or c. Yes, there are many tools available nowadays that you can use to achieve your goal. And just as there are tools, there are also many blocks that will arise during this process. The key is to learn what to do when you are faced with these obstacles because one thing for sure is that they will come your way. However, when they do, you'll be ready and what once seemed impossible will become a reality.
We are having a series of 'War Against the Impossible' every Saturday at 8 am and at 12 pm. This meeting is specifically for you who say you've done almost everything you can think of, and your situation remains.
For more information on our Saturday meetings of Impossible Cases, visit The Universal Church nearest you.
*Times may vary depending on location