"I paid off my $300,000 debt…"

1

min read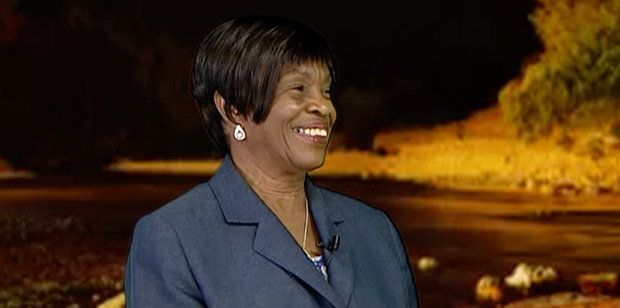 "I had a $300,000 debt to pay and used credit cards to make minimum payments. I had a profession that I loved, but I wasn't happy at work. I didn't have faith in myself.
I learned what a sacrifice was and that I needed to manifest my faith. If everything that was being taught to me was going to happen, I had to do what I was being told and what was in the Bible. So I took my paycheck and put it on the altar. When I went to the altar I thought I was crazy.
I was offered a promotion to a position that didn't even exist within the company. I was the first person to be offered that promotion. My salary doubled, and I was able to pay my $300,000 debt.
Through my Vow of Sacrifice, I've been transformed from someone that didn't have faith in herself to becoming head of 37,000 people."
3 ways to make your Vow of Sacrifice
2. Phone: Call 1-888-691-2291 and ask to make your Vow of Sacrifice
3. Check or money order by mail: The Universal Church 7075 Southwest Freeway, Houston TX 77074