I had no income for over a year

1

min read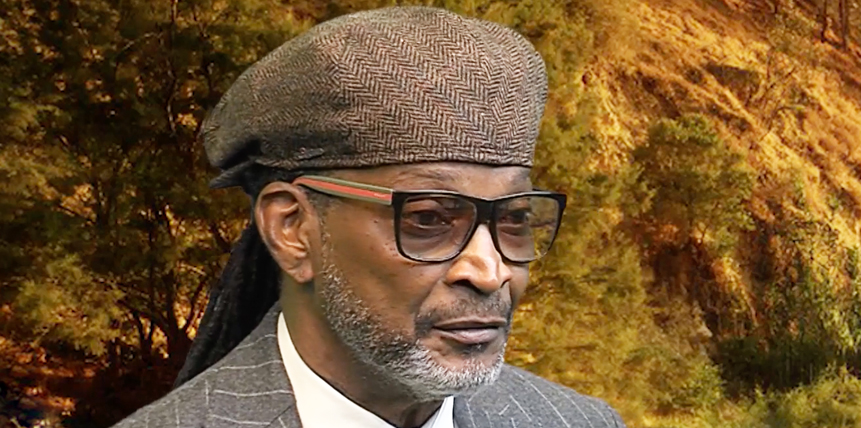 I had a business that was doing pretty good. However, my landlord decided he wanted to pressure me out of the building. From that point on, I had to leave where I was doing business for almost 12 years.
I tried to open a business somewhere else, but it failed. I was living with no income for over 1 year. What kept me going for that year was the jewelry that I had accumulated over time. The pressure started to get unbearable. One time I even thought about murdering the person who put me out of the building.
I was going to meet him one morning when a person that knew about my situation convinced me to go to the church. I had reached rock bottom. Financially not having money to pay my bills, God was all that I had. I went through a divorce all at the same time as losing the business.
I heard about the Campaign of Israel and I decided to use my faith. From the time I made my vow with God, everything has changed for the better.
I sold the same building my landlord was originally going to repossess and bought a house that is mortgage free. I also bought other properties, vehicles, and two boats. I was also blessed in my love life and met someone who today is my wife. I thank God for blessing me financially and in my love life.
3 ways to make your Vow of Sacrifice
2. Phone: Call 1-888-691-2291 and ask to make your Vow of Sacrifice
3. Check or money order by mail: The Universal Church 7075 Southwest Freeway, Houston TX 77074