3 Steps

1

min read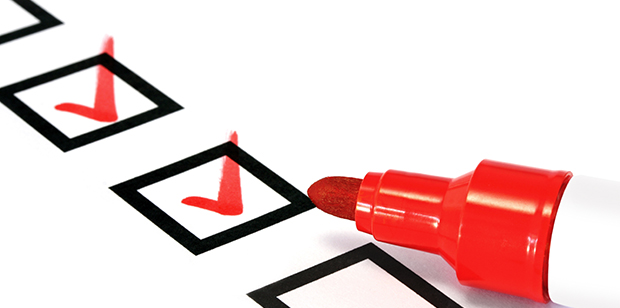 The Campaign of Israel is a challenge of faith based upon the Word of God. People's prayer requests are taken to the Holy Land: Israel – a place where God's power was greatly manifested in the past.
The objective of the Campaign of Israel is to awaken people's faith. When a person's faith is awakened, and they practice the Word of God, they are blessed – regardless of skin color, race, education, social status or physical appearance.
Who should participate in the Campaign of Israel?
A: Anyone that wants a total transformation of life.
If you want to be part of this worldwide challenge, follow these 3 steps:
_______________________
Step 1
Have faith – You have a burning desire inside of you to achieve a total transformation. You hear to the Word or Promises of God being preached and you believe they will come to pass in your life.
_______________________
Step 2
Use your Imagination – you "imagine" yourself living the fulfillment of this Word or Promise. With that in mind, you clearly write your prayer request certain of what God will do.
_______________________
Step 3
Have the courage to sacrifice – to do what is considered 'foolishness' to those that have not received this faith. Moved by this courage, you decide to sacrifice (give up) what you have for what God promised.
read more
Now that you have you have followed these 3 steps, you are ready to present your Vow of Sacrifice
You can also do so by giving us a call at 1-888-691-2291 and one of our counselors will help you.