Hardships and determination to succeed

1

min read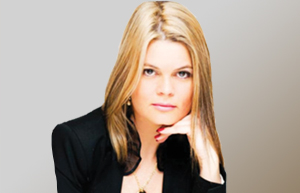 My last resort was the Universal Church and I was ready to listen and learn.
I was taught how to fight against my problems and use my faith.
After years of suffering, it only took me a year and a half of praying and growing that turned my life completely around.
When I learned how to be faithful to God and make vows, I understood that if God had set me free from misery, so He would bless me with this opportunity to become financially stable.
I made my vow and God answered, providing the funds for me to open my own cosmetology school of beauty just the way I wanted it. Shortly after that, my school doubled in size and in enrollments.
I acquired the best cosmetology equipment for my school, worth more than $20,000 and my business has continued prospering even during the financial crisis.
Since I turned to God, He has caused me to grow each day: spiritually and financially, inside of me, there is plenty of ambition left to achieve more.
*To learn more, visit our Monday meetings at your closest UCKG center.