My dream job as a Physician

1

min read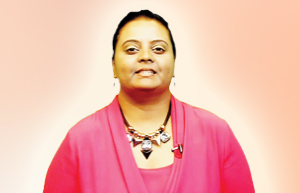 The injustice in my life was in my financial area. I went to medical school and graduated in four years.
My dream was to be a physician. I had applied to over 100 hospitals, but there was a blockage in my life.
I kept on getting denied and received no interviews, it was a difficult time for me. I was very sad and frustrated. People, my advisers, and friends kept on telling me to choose an alternate field and even give up.
It was an injustice to me because even though I was qualified as a physician the door was not opening.
It was considered even harder for me because I was a foreign medical graduated and the chances of getting residence were tougher. I went to the court of God to present my injustice, I didn't accept to be a physician, . I kept going to church and hearing about the Almighty God, Who can make the impossible possible, so I wanted to see that in my life. I was revolted and I refused that situation.
Today, after going to the court of God I received justice. I'm working as a physician today, I received the pre-match contract. I am very healthy and happy. – Dr. Tina, NY