Sunday of Signs

1

min read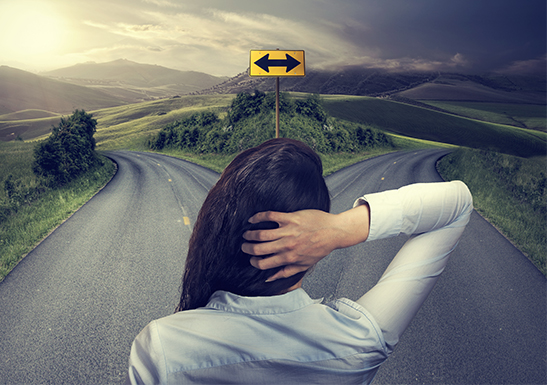 Imagine a student driver in a city without street signs. How will that person know where he/she is going? Surely that person will get lost.
There comes a point in your life where you want to make a change but you find yourself at a crossroads between where you want to go. Whether it is having doubts about what career to pursue, prolonging in having a child or having doubts about the person you are currently dating. Many people come to a point in their lives where they need some type of direction, a sign.
On Sunday the 1st of October we will have a meeting that will show how to distinguish your own ideas and the ones coming from God. You'll learn how to use your faith with action.
I will instruct you and teach you in the way you should go; I will counsel you with my eye upon you. -Psalm 32:8
In addition, we will also have the gathering of the tithers and the Lord's Supper. This will be a great opportunity to receive the guidance you need and get closer to God.
Do you have difficulty looking for direction in your financial life, health, family, love life or personal growth? Then join us on Sunday, October the 1st. Once you learn how to hear Gods word, that will be the right path to take.
If you are tired of being lost and would like to find direction in your life, come to this special meeting!
Sundays at 10:00 am
*Times vary depending on location.
Feel free to contact us or visit The Universal Church nearest you for more information.