AT THE FOOT OF THE CROSS

1

min read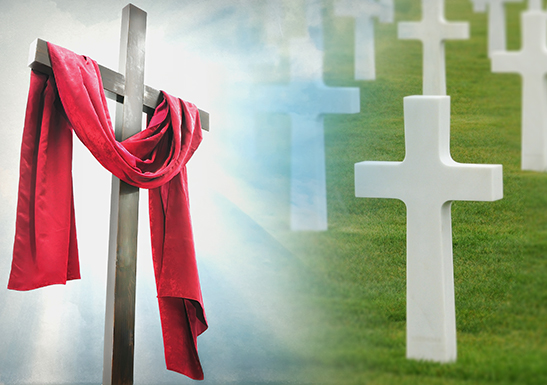 How many times do you witness nowadays parents burying their children?
Many people have been hurting seeing their family members sick, addicted, aggressive or even lost in crime. This is what we see on the news all the time.
Whether the violence happens at school, or on the streets, it is something that none of us can avoid. As a parent, you can only do your best and guide them to the right direction.
In the way that the world is today, where do you want to take your family?
Your family is important, and accepting problems in your home is not an option. We will gather together and make a strong prayer for all the families. Use your faith and soon you'll see the results.
Unburden the problem you carry and receive new hope for yourself and your family. If there is a problem that persists in your family, we invite you to join us for this gathering of faith. When your child is in Gods hands, his life will be blessed.
Join us on Sunday, September the 24th. We are gathering all the families, for a strong cry out at the foot of the cross.
Event: A STRONG CRY OUT ON THE FOOT OF THE CROSS
When: Sunday, September 24th at 10 am CDT
Where: at any Universal Church near you
*Time may vary depending on location. Feel free to contact us or visit The Universal Church nearest you for more information.