The police came and took my son

1

min read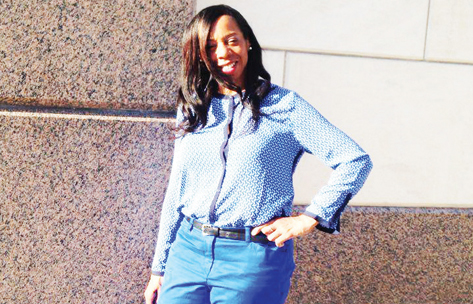 My son was facing 7 years in jail. I used to fight all the time with my son.
I found out that my son was addicted to marijuana and drinking. One day, I got home and my neighbor said the police came and took my son away. When I used to look at my children, I used to think they were on a positive road and that I was doing everything right as a single parent.
My son graduated from college, he was looking for jobs, therefore, I thought everything was normal, but it was not.
He was doing credit card scam and I was told he was
facing 7 years in jail. It was as if I was living in a nightmare.
Every time I had to go to jail and to the court, they would tell me that they would take him into custody. That was when in one of the jobs that I had, a lady told me about the prayer book but I didn't care much about it. When I was surfing through the channels, I saw the bishop talking, I thought they had an answering machine but when I called a real person answered, they invited me to a Friday service and I went.
Now, I don't fight with my younger son anymore, I'm not afraid to go home, I have peace at home. My oldest son didn't go to jail only to a program and the case was closed.