Get yourself ready for greatness

1

min read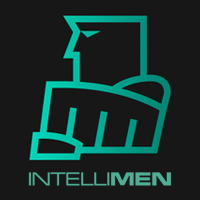 Get yourself ready for greatness
"Do you see a man who excels in his work? He will stand before kings; he will not stand before unknown men." Proverbs 22:29
Great opportunities are only given to those who invest in themselves.
If you have not gotten yourself ready for it, don't expect it to happen.
Join us for this month's men's meeting.
Your chance to set yourself on the path to success and fulfillment.
Event: General Men's Meeting
When: Friday, September 15th at 9 pm CDT
Where: 7075 Southwest Freeway, Houston TX 77074 (and at every Universal Church through video conference)
Host: Bishop Bira Fonseca
Remember: if you want to make it big, you don't have to be lucky, you need to be ready.