"I hated being alone, I was afraid of dying"

1

min read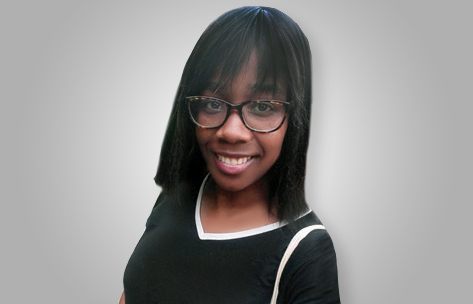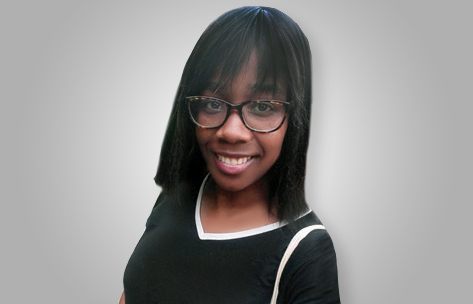 I don't know why but I always had a fear that I wouldn't live past my teenage years.
I was afraid of dying, would constantly have nightmares and was completely tormented. I hated being alone. I went off to the university but it felt like all the negative and bad vibes followed me and I didn't have much hope for the future. I was completely broken, though outside it didn't look like it because I hid behind a fake smile, going out, partying etc.
Through becoming friends with a fellow law student who lived in the same church. The first day I came and attended a meeting, the atmosphere was different to what I had ever experienced before. From that day I never stopped attending. Fast forward to 11 and a half years later and I am no longer broken inside.
I'm not afraid of death, I have peace inside even when I'm in the midst of a difficult moment. My life from the inside out has completely changed. I have achieved what once felt impossible to me. I sleep well, I love my own company and am confident in my own skin.
I have achieved what once felt impossible to me. I sleep well, I love my own company and am confident in my own skin. I have a purpose in life and the same help and support I receive from God and The Universal Church I want others to experience.
– Sibon Phiri