After her father's death, her life spiraled downwards

2

min read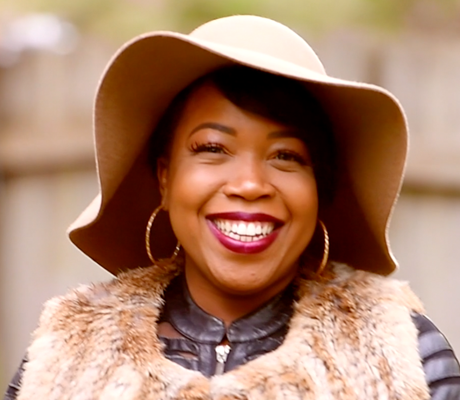 When my father passed away in my early 20's, everything changed for me. I started having lots of nightmares with demons, and I used to see things chasing me. The death of my father caused me to be very depressed. I dropped out of school, I had a lot of family problems, my mother and I were fighting all the time. Also, I would fight with my sister a lot.
I would always be on the streets, never at home, living a completely different way of life. I started hanging on the streets with people that were not good for me, and I also started using lots of drugs. I dated many drug dealers. I saw myself losing so much: I was losing money, I was broke all the time. I lost my job in a bad way.
My breaking point came when I got robbed in front of my house. After that, everything exploded, and my family turned their backs on me. It was a very emotional time for me because I felt very vulnerable for the fact that I had just got robbed in front of my house and my family was not there for me. So, I literally had no one. I ran away from home; I was sleeping in my car.
I started a relationship with a man that was terrible for me. I couldn't even recognize myself. I was drinking, smoking, hanging out with someone who was not good for me. I couldn't visualize my future anymore; I used to have a vision for my future, but going down that path, I lost this vision.
A good friend of mine asked me to go to the church with her, and I accepted. I felt God calling me. It was completely different from any church that I had ever been to. It was very empowering the messages; the pastors teach you how to take control of your life. I first started to see changes in my family, everything changed, and my family saw that I was changing. I gained so much strength after I started attending services at The Universal Church.
They were having the Campaign of Israel in the church. I didn't understand much about it, but what I heard encouraged me to participate. In one week, I started seeing the results.
I'm so much happier than I've ever been because I see the manifestation of my faith in my life. By going to the church, I learned how to forgive and make peace with my past. I know that better things are coming on my way.
Testimony of Eunice from New York