The presence of God

1

min read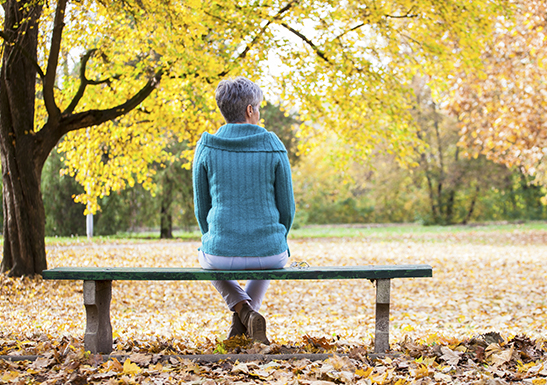 For I said in my haste, "I am cut off from before Your eyes"; nevertheless You heard the voice of my supplications when I cried out to You. (Psalm 31:22)
How many times when we are in despair or in haste, do we believe we have been excluded from the presence of God? Many think that since they are not feeling the presence of God, He's not with them. But it's not necessary to feel His presence to know that He is with us.
In today's Bible verse, David recognized that he had been to hasty in his judgement, thinking that God had abandoned him. But when he cried out for help, he was heard. Only when God helped him did he realize that he wasn't alone. He wasn't alone because God never abandons those who seek Him.
It doesn't matter how you're feeling right now. You may be at peace, in extreme distress, plunged into anxiety, in fear, in despair; you may not know what to do; you may have opened this book in search for an answer. Here's your answer: God is right there with you. Even if you feel alone or rejected, take this opportunity and look for a quiet place where you can cry out for His help. Express how you feel in your own words. You will be answered and you'll know that you're not alone.
Take this opportunity to cry out for help and enter the presence of God. Whether or not you feel anything, remember: it has nothing to do with feelings.
(Source: Our Bread for 365 Days by Bishop Edir Macedo)