Fasting from Daniel: a special period of communion with God

1

min read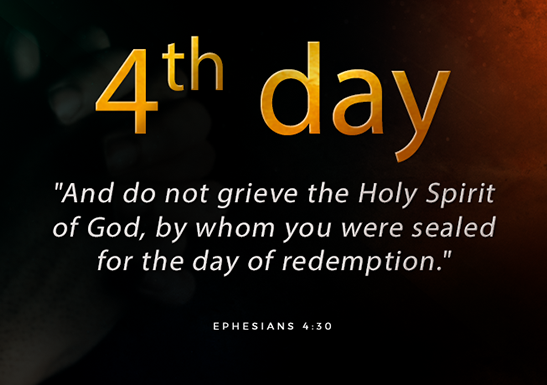 The Fast Of Daniel has as a biblical basis a moment in which the prophet Daniel held a special fasting for 21 days as described in chapter 10 of his book. After this offering of sacrifice, Daniel found the answer that sought in God.
In our day to day life, in current times, secular information has entertained and distanced humanity from the presence of God. Then, the Fast Of Daniel emerges as an opportunity for people to approach the Lord and have a communion with Him.
During the 21 days of fasting, you will find here, on Universalusa.org, messages of edification for your life.
Check below the message of today:
If you want to learn how to participate in the Fast of Daniel, click here.
Share on your social networks.