Do not grieve the Spirit of God

1

min read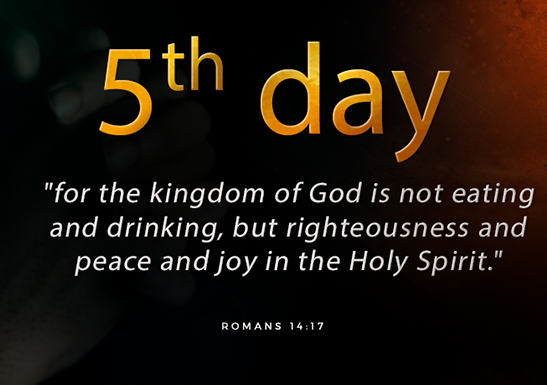 On a day to day basis, many people see only the material plane of this world. They are focused on the conquest of material goods and survival. However, the Kingdom of God is not part of this world, so their values are other.
Check out our message of today for the Fast Of Daniel:
To learn how to participate of this fast, click here.
You are already participating? Then write in the comments below your expectation for this fast.