Read the message for the second day of the Fast Of Daniel

1

min read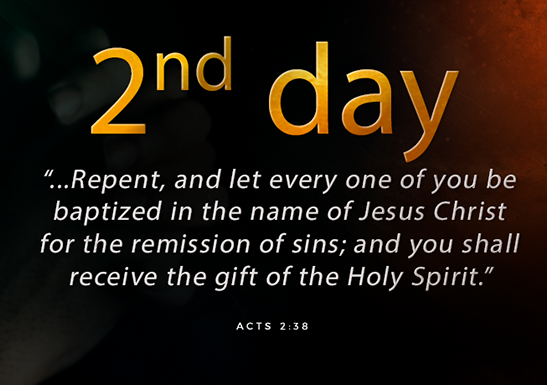 Today is the second day of the special purpose the Fast of Daniel, so take advantage of this moment to seek the presence of God and strengthen your relationship with him.
Read below the message of edification for today:
If you still don't know what the Fast Of Daniel is about? Click here and find out what it is.
You are already participating? Then write in the comments below your expectation for this fast.