A group to help you achieve excellence in all areas of life

2

min read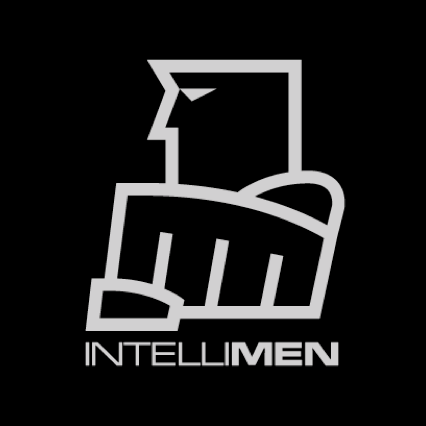 It's a project for men from 8 to 88 years old. Men of any age can participate. During the entire year of 2013, I separated each Saturday to ask myself and spend time seeking God's guidance in regards to what can make a man stronger and better. Every Saturday, we posted a challenge for men. In other words, something that would challenge him to do a task during that week, and that task put in practice would drive him to be better. We have challenges for the spiritual life, financial life, relationships, and to benefit his health. We had the case of a young man that lost 20 pounds by doing these challenges. His health and physical life improved. These challenges affect all the areas of a man's life.
All that you need to do is to want it. You do not have to pay for anything. All you have to do is access our website, and there you will see all the challenges from day one. There are 53 challenges for 53 weeks. It takes one year to complete it. Once a week, you will make time to go to the website, you will see the challenge of that week and put it into practice. You also will have to find a partner to do the project with you. This is a must. Many ask us, "Can't I do it on my own?" Yes, you can; the challenges are posted online, and you have access to it. However, you will experience a greater improvement when you have a buddy, a partner. He can be your brother, a friend at work or church, your son, father, the pastor at your church… Choose someone who's as committed as you are, not someone who will start the challenge and give up after the third week, for example. Select someone who is available to invest one year of his life to better himself, and both of you will begin the 53 challenges of the Intellimen Project.
When? You can start whenever you want. Would you like, for example, to have a personal trainer, who would help you to realize your weaknesses and help you to improve here and there? This project is similar to you having a personal trainer, someone guiding you. The cost is zero dollars, all you need to invest is your time and your determination.
If you would like to know more about it, visit our website, there you will find the manifesto of the project with more details of how it works. I am certain that after participating for one year, you will be another man, a new person. Your wife will thank God every day for your change. This is something that has blessed me as well as many other pastors. And, this project will benefit you a lot.
– Renato Cardoso, founder of Intellimen