Lack of trust

1

min read
And the people complained against Moses, saying, "What shall we drink?" (Exodus 15:24)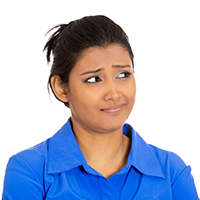 The human being forgets what God does SO QUICKLY. They had just passed through the Red Sea and saw the hands of God when He destroyed Pharaoh and his army.
As soon as they crossed over to the other side, they showed a lack of trust and complained against Moses. Things are no different nowadays.
A person receives a miracle, and at the first sight of an obstacle, they complain against God and even turn their backs on Him.
Don't ONLY believe in God when you receive a miracle or a blessing.
Believe now and forever.
Read Exodus chapter 15 today.