Once bitten, twice shy

1

min read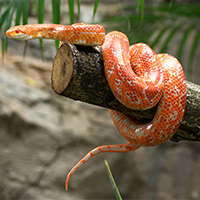 This a truthful expression. It means that an unpleasant experience induces caution.
"Cursed is the man who trusts in man
And makes flesh his strength. Jeremiah 17:5
In Exodus 9, for 3 times Moses trusted Pharaoh's promises and was bitten again and again.
Jesus said to His disciple – "Therefore be wise as serpents and harmless as doves" in other words be cautions next time.
Read Exodus 9