Rightly divided, not memorized

1

min read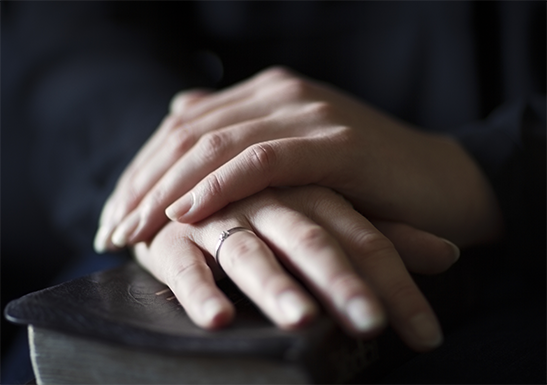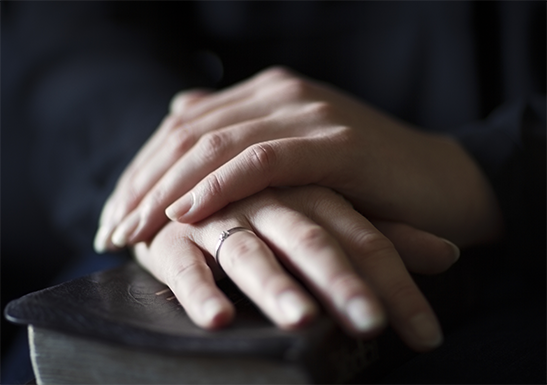 "Be diligent to present yourself approved to God, a worker who does not need to be ashamed, rightly dividing the word of truth." (2 Timothy 2:15)
The Bible is not meant to be just memorized but rightly divided. That means acting on it, putting it into practice. Its revelations aren't meant to just make whoever reads it feel good inside, but to prepare them for war against hell. Nothing gives the devil more pleasure than seeing believers addicted to Bible study — people who don't care about putting it into practice, but want to learn more and more wonderful messages, just to be more knowledgeable than others. The Word of God only provides guidance for disciples. And, disciples practice what their masters teach.
Bible reading is excellent food for the spirit, but if it isn't practiced, it turns into hypocrisy. The scribes were like that. They were responsible for transcribing copies of the Bible. They knew the Law, the Commandments and the prophets like no one else, but they didn't practice them. Jesus called them hypocrites, blind guides, serpents, a brood of vipers. He condemned them, saying, "How can you escape the condemnation of hell?" (Read Jesus' full speech against hypocrites in Matthew 23:1-35)
How many believers have been numbed by biblical knowledge? People who are hungry for learning but not practicing the thoughts of God… Do you know why? Because they hate sacrificing! They like reading because it costs nothing, but they hate the sacrifice of doing it. The lack of practice nullifies the power of faith. This is why many are called, but few are chosen.
Exercise your faith. Practice the Word of God to be able to present yourself approved to God, having no need to be ashamed.
(Source: Our Bread for 365 Days by Bishop Edir Macedo)