Real talk with a real mom

4

min read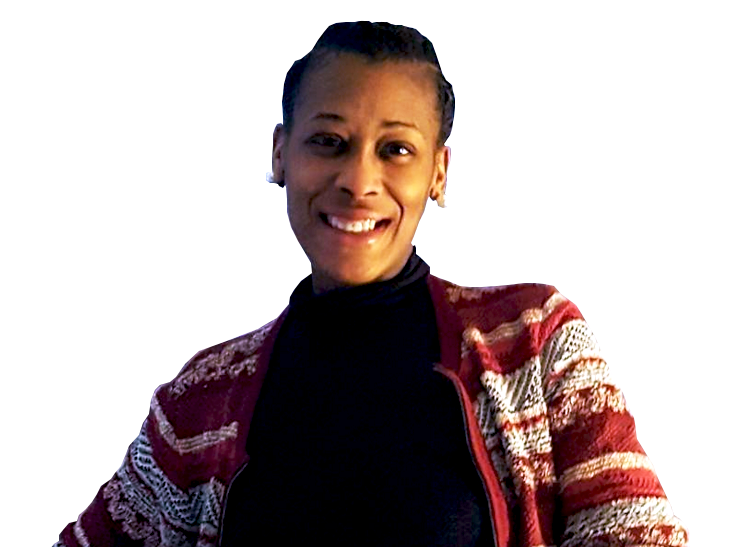 ---
"I'm a Mother in Prayer, and I have seen great results in the lives of my children."
– Stacey Heyward
When you first learned that you were going to be a mother, how was your reaction? What changed in you?
– I had many emotions: happy, sad, confused, and afraid. I was happy and excited because I was going to be responsible for helping a little person to live a positive and fulfilled life. It was also a wake-up call for me; I immediately wanted to stop doing all the crazy things I was doing, such as fighting and partying.
How did you take in the responsibility towards your children? Had you planned to have children?
– I did not plan for my first two pregnancies, and my last one was poorly planned. My pregnancies were all high risk; all of my children almost died during the pregnancy or delivery. I took full accountability for my children. I have always believed that I am accountable for my children 100% because my actions are what caused them to be here. I did not want my children to become a negative statistic.
When deciding to have a true commitment with God, what changed in your behavior as a mother, and what changed in your children?
– I was mostly "church hopping" until I found The Universal Church. My true behaviors were masked before having a commitment with God. After learning what God really wanted from me, my behavior totally changed as a mother. The meetings in The Universal Church have helped me to allow God to truly be the priority in my life, for Him to guide me and my children and to take care of us in all situations, no matter how big or small. My family and I also received guidance from the pastors, who were available to listen to our troubles and provide the word of faith we needed in order to overcome. I also learned to use the power of prayer to bless my children. I pray for them in the mornings and in the evenings. One of my sons had a total life transformation. He stopped smoking, using drugs, hanging out with the wrong crowd and womanizing. He is now fully committed to God, is a wonderful man, happily married and faithful to an amazing woman, and both dedicate their time to help others. My other son also attends the meetings at the church, building his life on the right track. All my children also pray for me.
How has participating in Godllywood and in the Mother's in Prayer helped you to improve as a person and as a mother?
– I am a single mother and the sole breadwinner for my family. I enjoy spending time with my children, and I also enjoy being active in the workforce and giving back to the community through the work of the groups in the church. Throughout my life, I only learned to give my full attention to whatever I was doing; so it was very hard for me to prioritize. Participating in Godllywood has taught me to gradually balance my life and family. I receive personalized counseling from a woman like me, who understands me, who truly cares about my well-being, and who is able to help me and teach me the tools to succeed. I am a work in progress, improving and learning something new each step of the way. My daughter also participates in Godllywood Girls, which teaches her so many great things that will bless her life with faith, love, kindness, and discipline, teaching her to value who she is and to believe in herself.
During times of problems, how did you support your children, and how have they encouraged you?
– I always supported my children in everything. However, I also taught them discipline, and they received the consequences for their actions. On the other hand, I always took the time to try to understand them and their actions, and I explained to them the results of their choices. My children were my encouragement to go to college and get a degree. I wanted them to see that they can accomplish anything if they persevere, are determined, and believe in God and in themselves.
What advice would you give to this mom that is reading this post?
– We must be careful with the way we speak with our children. Our words have the power to bless or curse their lives. Truly place them in God's hands; listen and follow the guidance you will receive from the pastors at The Universal Church. Then, I believe you will achieve the transformation I experienced in my life and in the lives of my children. Trust in God; He will never fail you.