The mother-child relationship works wonders in the life of both

4

min read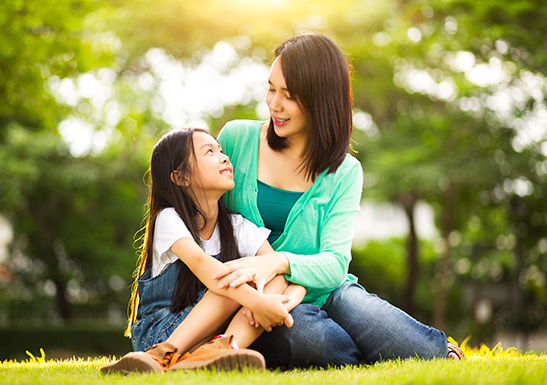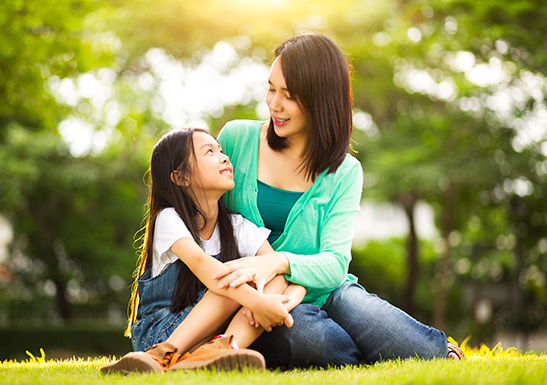 Many underestimate the power of being a mother and the influence, both good and bad, that a mother can have over her children. Today, we live in such an individualistic and materialistic society, that children have grown up to think that their value is in how much money they'll make in life, or their thanks to their moms extends only to a once-a-year Mother's Day gift.
Motherhood has also been banalized; since money has been the norm, many mothers focus on that instead – making money, and leave the relationship with their children for later. Being a mother has also been mistaken with giving birth to a child, the two are not necessarily the same. Many teenagers and uncommitted couples have children because they did not plan or think of the consequences, bringing a child into the world with an attempt to be happy, while the child's happiness and future are at stake.
Being a mother is a great responsibility and a great commitment. A mother's voice can have a great impact in a person's life. The bond between mother and child goes beyond the pregnancy, birth and the baby's first years of life. It's a lifelong bond with lifelong consequences. A piece of the mother will forever be in that child, and the child will also become a permanent part of that mother. Both make each other's life better; both make each other wiser and stronger.
Helping your child with their homework might improve their learning, but your care and concern, your loving presence, literally improves your child's learning process (see the graph on the bottom of the page). Your child also makes you wiser and stronger. Both mother and child are a plus to each other's life. However, it requires sacrifice, responsibility, and commitment. In the same way that a caring mother can improve the life of a child even unto adulthood, not having that commitment can also bring much heartache, because the problems that will rise in the family and within the mother and children's relationship will take away the peace and joy from your life and home.
Dear mother, maybe you feel distant from your children, or it could be that you don't even know where they are right now. Maybe your child has not spoken with you in days, and possibly all you receive is a phone call once a year on Mother's Day. Regardless if you made mistakes in life, understand that you are valuable before God, and even though your children might not say or recognize, you are extremely important for their lives. If you miss them and want to have them near even when they reject you, understand that this is exactly what God experiences every day; although He loves us so much, every day millions of people reject Him. What you experience is not a weakness, but a strength; you care for them because they need you, even if they do not show it.
Mother, God loves and understands you! Take time to care for yourself, you are important. You cannot make a difference in your life and family by yourself; you CAN count on Him. At The Universal Church, every Sunday and especially on this Mother's Day, we will have prayers for the mothers and their children, regardless of the age. Bring your loved ones and the pictures of those who are far, because a family that prays together stays together.
The Godllywood Group is designed from women to women, and among the many projects it has, two focus on providing guidance, spiritual and emotional support to mothers. The Mother's in Prayer Project unites mothers who believe in the power of faith and in the transformation of their children. Mothers gather every Sunday after the 10am service for the family to pray specifically for their children.
Sons and daughters, regardless of your age, pray and care for your mother, even if she makes erroneous choices in life. Maybe you avoid anything that has to do with Mother's Day because you do not have your mother near, or you might have experienced much abuse. However, you can experience from God true love and everything you ever lacked. Join us this Sunday to place your life and concerns in His hands; He will fill your heart with the love and peace you need in order to love your family and heal from the past. Come pray for the people who were there for you when you needed the most. Come to restore your life; we have spiritual support groups for children, teenagers, women, men, and the elderly. You will find the support and guidance you are looking for.